Welcome to the   free French mini course for beginners.
Begin to speak French after only five lessons :
What will we learn ? Lets see in this video.
But before  this,  subscribe tothis private group and share your passion for the French language with students from all over the world !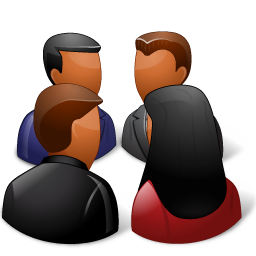 To start the course clic here and insert this password : franceselive